Elevate your brand's visibility and reach new heights with our comprehensive digital marketing solutions, tailored to suit your unique business goals and objectives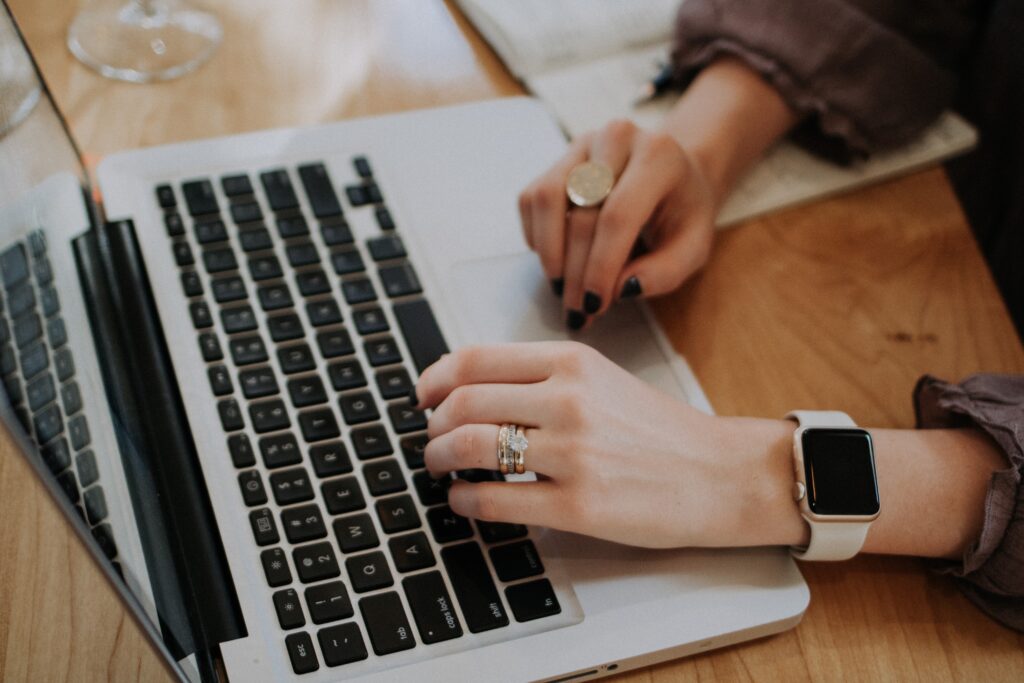 We Create Unique Campaigns That Help Your Business Grow
We are a leading digital marketing agency, specializing in driving online success for businesses through strategic campaigns, data-driven insights, and cutting-edge techniques.With our comprehensive suite of digital marketing services, we help businesses establish a strong online presence, attract targeted audiences, and maximize their ROI in today's competitive digital landscape.
SOCIAL MEDIA MARKETING
Unlock the power of social media and propel your brand to new heights. Captivate your audience, build meaningful connections, and drive results with our expert social media marketing strategies.
GOOGLE MY BUSINESS
Boost your online visibility and attract local customers with Google My Business. Stand out from the competition and showcase your business information, reviews, and photos to drive more traffic and grow your reputation.
SEARCH ENGINE MARKETING
Maximize your online presence and reach your target audience with highly targeted search engine marketing campaigns. Increase your visibility, drive qualified traffic, and achieve measurable results for your business.
BRANDING AND DESIGNING
Let our branding and design expertise elevate your brand's perception, resonate with your audience, and create a cohesive and memorable brand experience.
WEB DESIGNING
Transform your online presence with innovative web designs that combine aesthetics, functionality, and user experience to captivate your visitors.
SEARCH ENGINE OPTIMIZATIon
Boost your website's visibility, organic traffic, and search engine rankings with our expert search engine optimization strategies.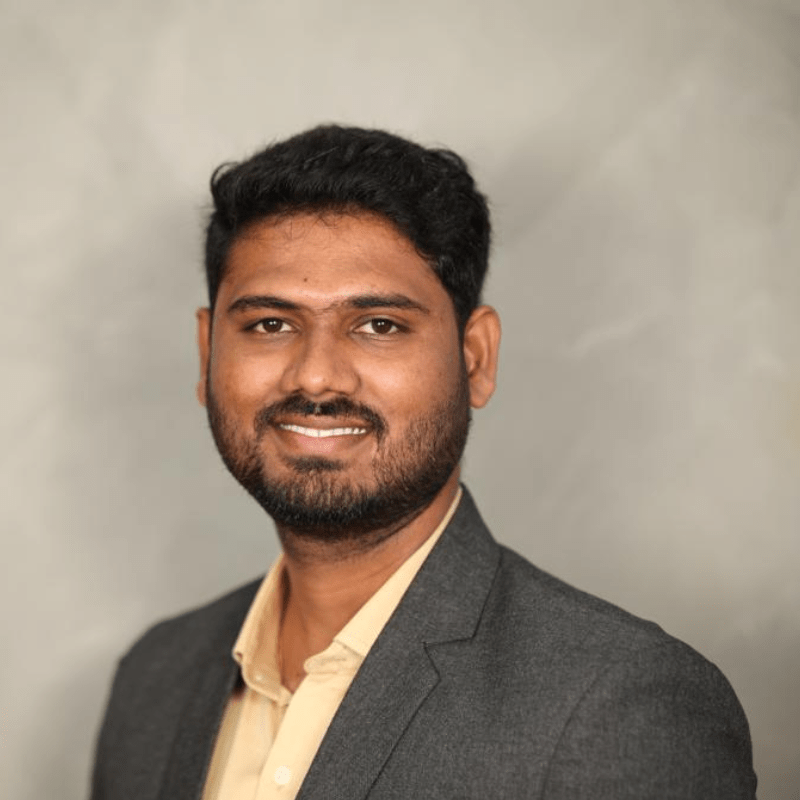 Satish Padavala
CEO And Founder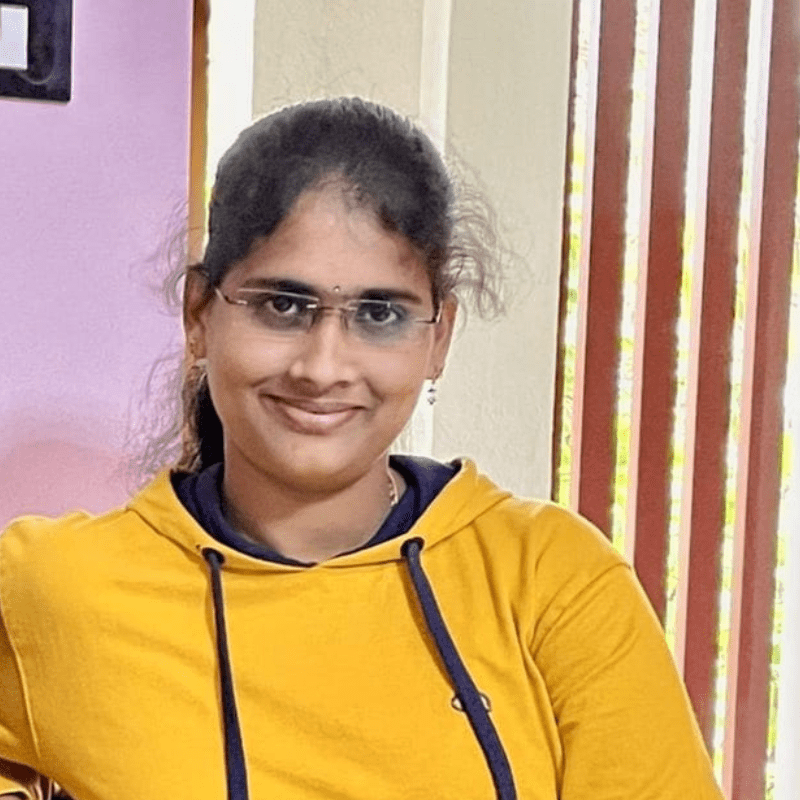 Sirisha Devi Pasupuleti
Paid Ad Specilist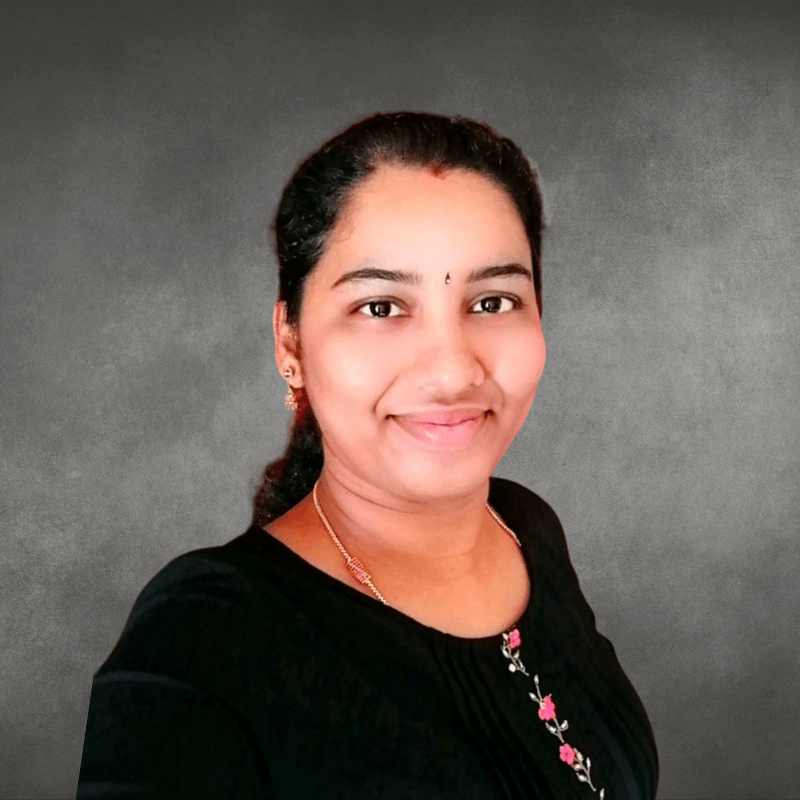 Pragjna Padavala
Technical lead in Graphic Designing and Web Designing
I am thrilled with the outstanding search engine marketing service provided by Dizitalmonk. Their expertise and dedication have helped my business achieve remarkable results in a highly competitive online landscape. With Dizitalmonk's exceptional service and continuous support, my business has experienced significant growth and increased conversions.
I am extremely pleased with the exceptional Google My Business service provided by Dizitalmonk. They have truly transformed my online presence and helped my business thrive in the local market. The team at Dizitalmonk expertly optimized my Google My Business profile, ensuring that my business appeared prominently in search results and maps.
I am beyond impressed with the exceptional web designing service provided by Dizitalmonk. The team at Dizitalmonk demonstrated remarkable creativity and expertise in crafting a visually stunning and user-friendly website. They took the time to understand my business goals and target audience, resulting in a website that effectively communicates my brand message and engages visitors.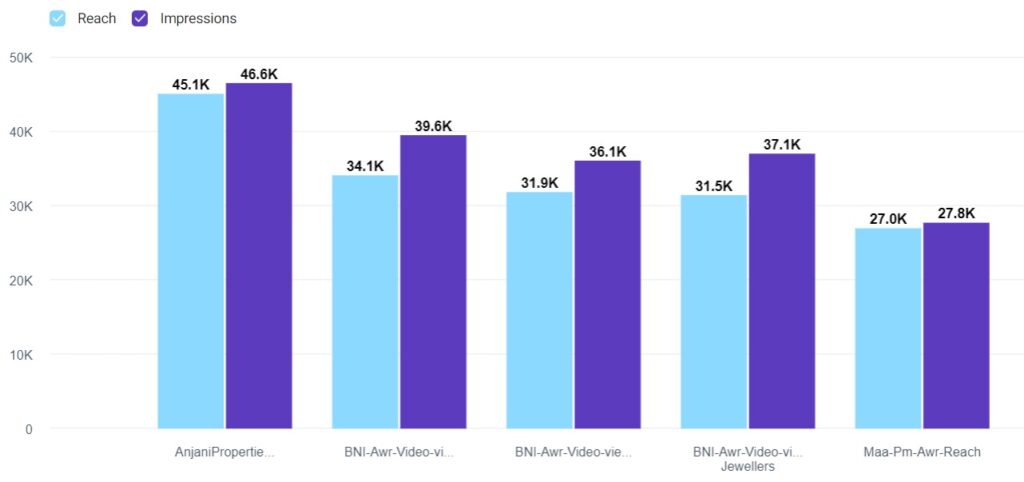 Lead Generation Campaigns